Please join us in welcoming and learning about our three newest staff members!
Domenica Hallett, Elementary Teacher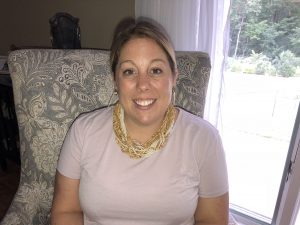 Hello! My name is Domenica Hallett, and I'm excited to expand my teaching career as part of the Menands family. Previously, I've worked in Charleston, SC as a fourth grade teacher. Most recently, I worked in the Albany City School District as a third grade teacher. Teaching is the ultimate career, as one is able to grow and evolve throughout life in conjunction with educating and shaping the generations of tomorrow. My hobbies are baking, reading, and exploring different bike trails!  I'm looking forward to a wonderful year.
Ashley Mondini, Social Worker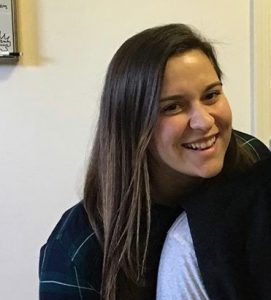 My name is Ashley Mondini and I am a Licensed Social Worker and certified School Social Worker. I have worked at Parsons Child and Family Center as a family and child therapist and I have also worked in Albany City School District as a Behavior Specialist. My passion is working with students and family in order to help them meet their social emotional and academic goals. My hobbies are cooking and doing anything outside! I am so excited to become apart of the Menands community!
Nicole Woodcock, ENL Teacher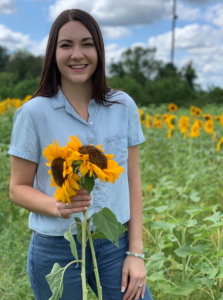 Hello everyone, I am Ms. Woodcock! I am so very excited to be joining the Menands community this year. As an ENL teacher, I support students in their transition into their new language and new community. Outside of my classroom, I enjoy hiking, running, reading, drinking coffee, traveling, and paddle boarding. I look forward to creating a welcoming and safe place where our students will succeed.