Board of Education meetings are held on the second Monday of each month at 6:30 p.m. at Menands School unless otherwise noted. All board meetings are open to the public. 
Note: The Board of Education meeting scheduled for 6:30 p.m. on Wednesday, April 22, will take place via remote video conference, with a livestream for the public. More information is forthcoming about how the public will be able to access the livestream. A recording of the meeting will also be made available on this page.
Given the extraordinary circumstances surrounding COVID-19, we plan to conduct all board meetings remotely for the time being. This approach is consistent with recent executive orders from Governor Cuomo.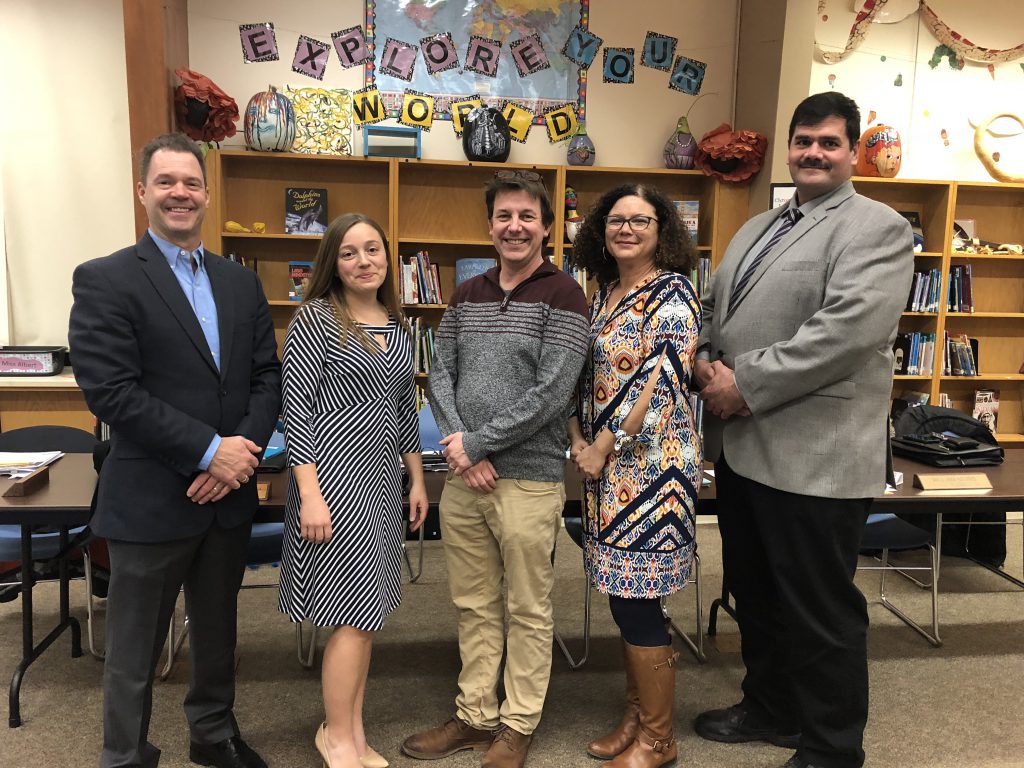 Meeting Schedule
April 22, 2020, to be held remotely, streamed live
May 11, 2020
June 8, 2020
July 13, 2020
August 10, 2020
To see archived Board of Education meeting minutes and agendas visit the Archived Minutes page here.